Sanjay Gohil, Attorney at Law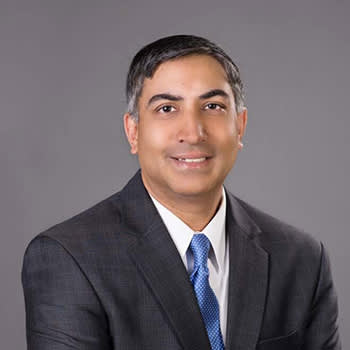 Sanjay R. Gohil, Esq. has practiced law in Charlotte, NC since 1997. He graduated from Duke University with honors before obtaining his law degree from the University of North Carolina at Chapel Hill School of Law. After working for a few large and medium-sized firms in the Charlotte area, Sanjay opened his own firm in 2004. He is licensed to practice in all North Carolina courts and in the Western District of North Carolina Federal Court.
Sanjay lives in South Charlotte with his wife, Beverly. They have two children, Priya and Brayden. Call the Law Offices of Sanjay R. Gohil, PLLC's Charlotte office, or their Matthews office to schedule a consultation.
I'm truly dedicated to advocating for your needs.
When it comes to legal matters, you shouldn't put your trust in just any attorney. Work with the Law Offices of Sanjay R. Gohil, PLLC, and rest easy knowing your legal issue is in the hands of a dedicated and experienced firm.
The Law Offices of Sanjay R. Gohil has two convenient locations in Charlotte and Matthews, North Carolina. You can schedule a consultation with an attorney at any time to get the sound legal counsel you deserve.